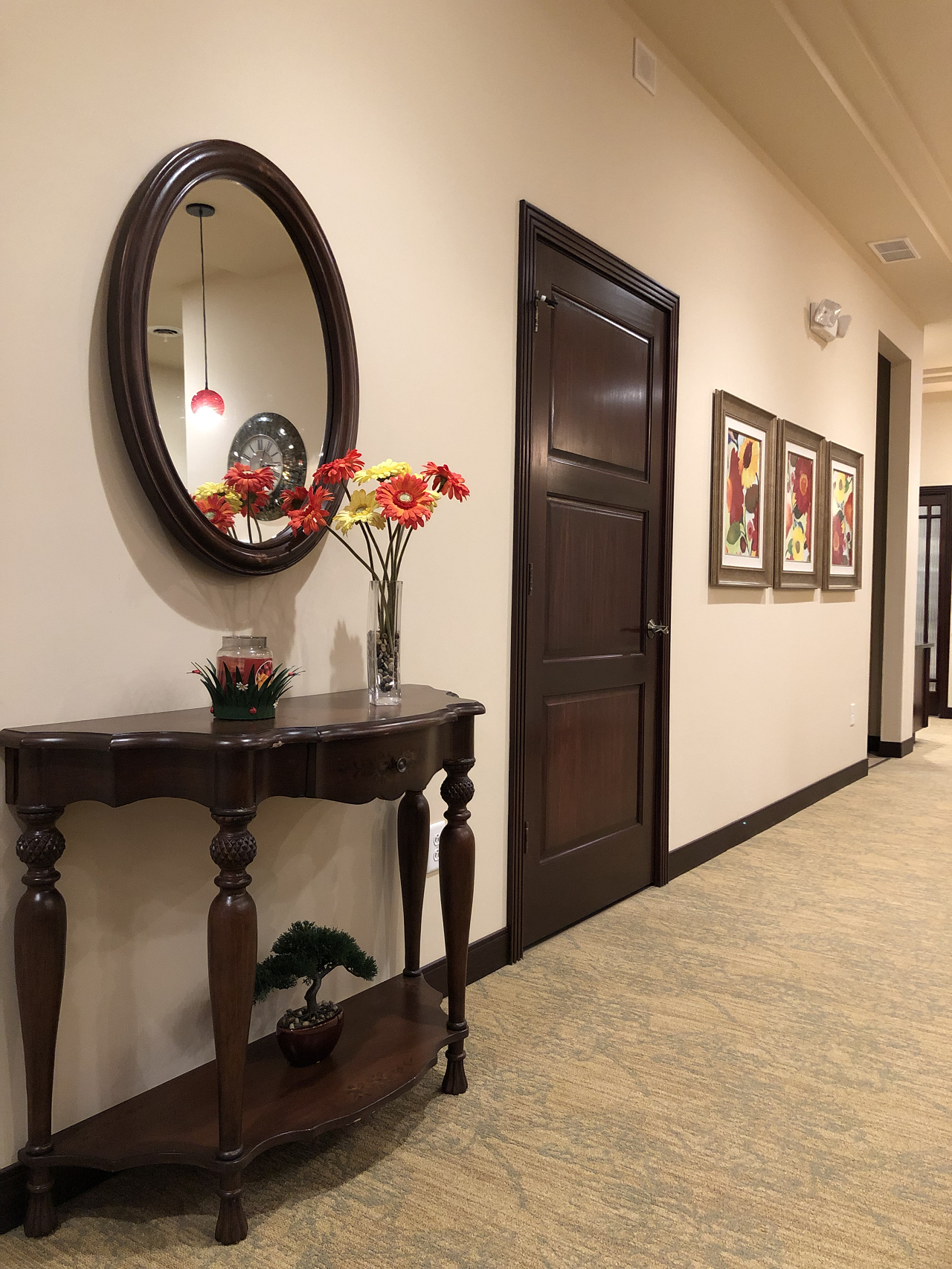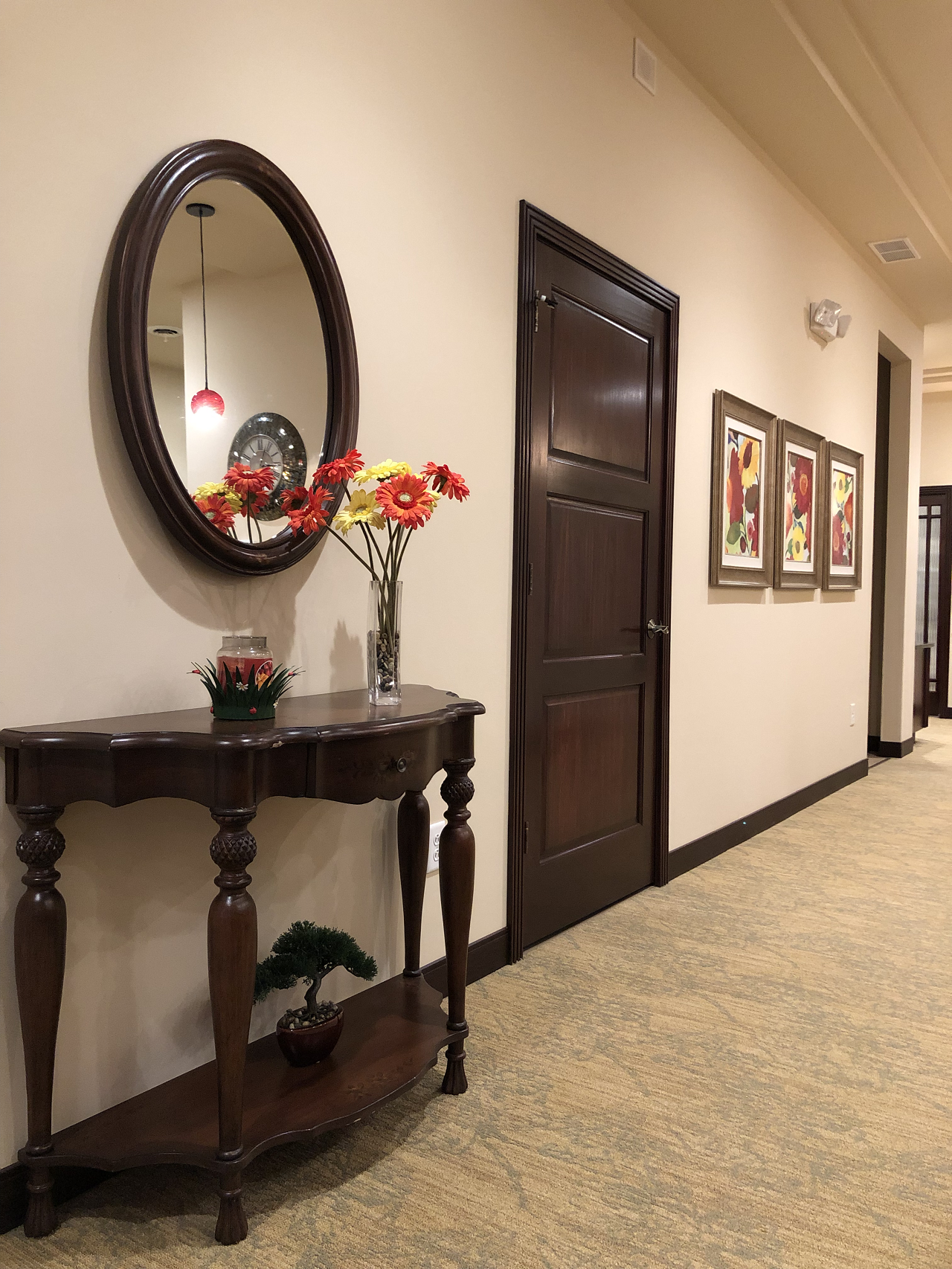 Financial Policy
Thank you for selecting our practice for your endodontic treatments.  Our financial policy is as follows:
TYPES of PAYMENT
We accept the following forms of payment: Cash, Check, Visa, MasterCard, Discover, American Express and Care Credit.
Payment for services is due at the time services are rendered.
INSURANCE
Your insurance policy is a contract between you and your insurance company.  We are not a party to that contract.  We will be happy to assist you by contacting your insurance company and estimating your copay based on verbal verification of benefits and the fee estimates given to us by your insurance company.  Your insurance company's actual payment may sometimes differ from their estimate.  If there is any discrepancy between the estimated amount and your insurance payment, we will send you a statement for the difference.  You are responsible for all outstanding charges.  All estimated insurance co-pays and deductibles are due at the time of service.
APPOINTMENT CHANGE
In the event you are unable to keep your scheduled appointment, please provide notice at least 24 hours prior to your appointment.  Advanced MicroEndodontics, P.C. reserves the rights to bill our standard office fee for non-compliance.
We look forward to meeting you.  Please call us if you have any questions about your appointment.