After Scheduling
Shortly after scheduling your appointment, we will email you a welcome letter with an access to our secure system to complete your online registration.  Your password will be provided to you verbally on the phone.  Please complete your registration prior to your appointment to save time during check-in. If you have dental insurance, please provide us with updated insurance information.  We will be happy to call your insurance company carrier to verify your coverage.  However, we will ask you for the estimated portion not covered by your insurance company, at the time our services are rendered.
Please advise us if you have a medical condition that may be of concern prior to any treatment (i.e. diabetes, high blood pressure, artificial heart valves and joints, rheumatic fever, etc.).  If you are on any medication, please take them as recommended by your physician.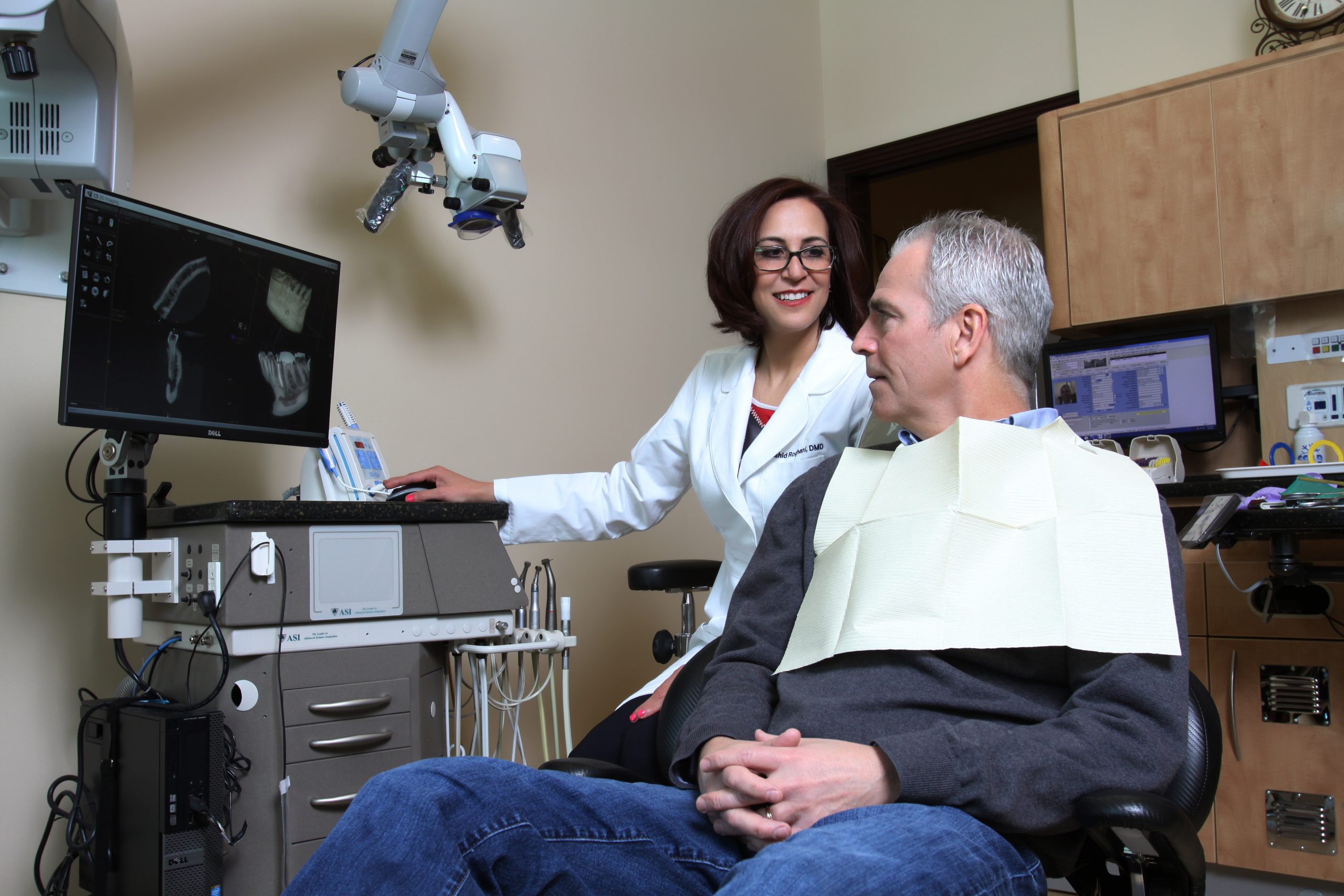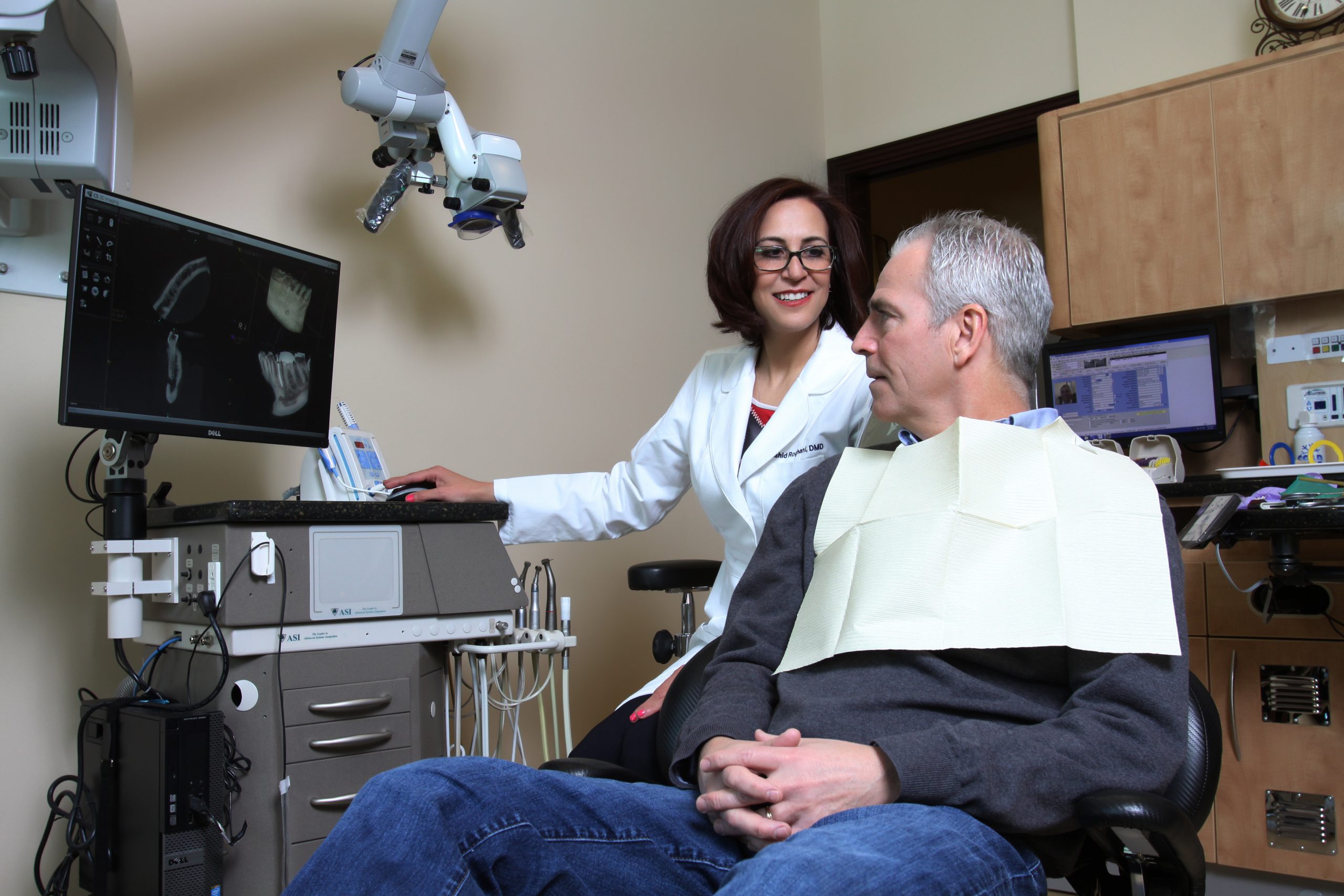 X-Rays and Digital Imaging
Your dentist may send one or more x-rays for us to review prior to your initial consultation.  Although these x-rays are helpful in diagnosing your treatment, one or more digital x-rays will be taken at your appointment to provide a specific view of the tooth which will be utilized during the treatment.  Our low dose digital x-rays are designed to limit radiation exposure.
In addition to digital x-rays, our office is equipped with Care Stream CBCT 3-dimensional digital imaging system.  This provides an unparalleled diagnostic view.
Dr. Roghani utilizes a variety of diagnostics tools and techniques to evaluate your condition and discuss treatment options.  Following this initial evaluation, if root canal treatment is needed, we will proceed with the treatment.  If your appointment was made for evaluation only, we will schedule a second appointment for endodontic treatment. 
We look forward to meeting you.  Please call us if you have any questions about your appointment.  
A list of all prescriptions, non-prescriptions, and herbal medications.
For those patients requiring antibiotic prophylaxis, please remember to pre-medicate prior to appointment.
Dental insurance information; name and address of insurance company, and insured's social security or ID, and group number.
A parent or guardian must accompany minors under the age of 18.