Digital Radiograph Sensors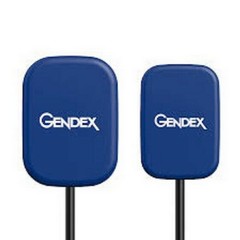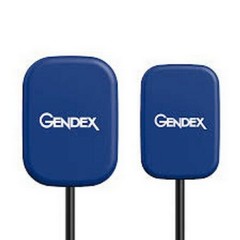 Our office is equipped with digital radiography sensors to take radiographs using much less radiation than conventional film x-rays.  This technology allows us to capture an image with high resolution and visualize it on a computer. The image can be enhanced with several tools to assist with diagnosis and treatment procedure.
Surgical Operating Microscope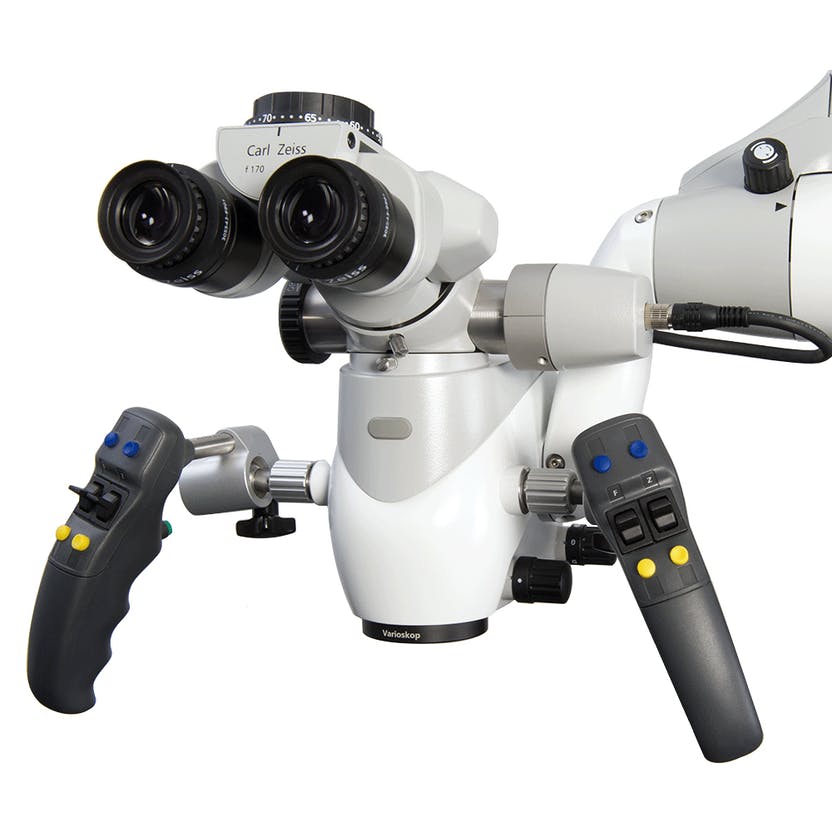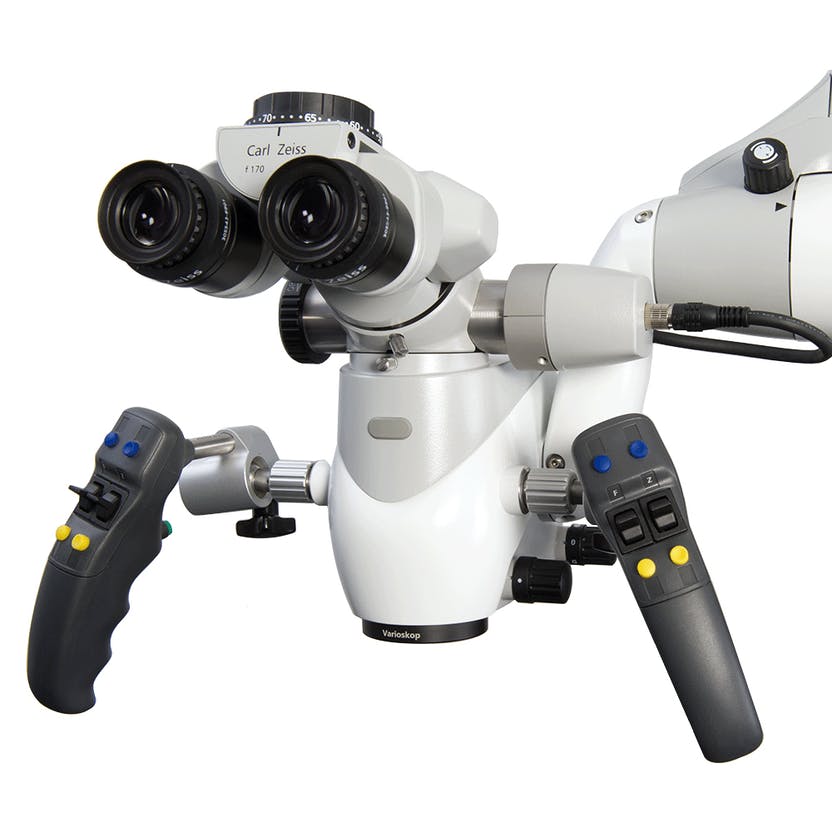 Our operation rooms are equipped with Zeiss ProErgo surgical operating microscopes. With high intensity illumination and magnification, this allows us to preserve natural tooth structure while searching for root canals, visualize anatomical variations, and locate crack lines and root fracture.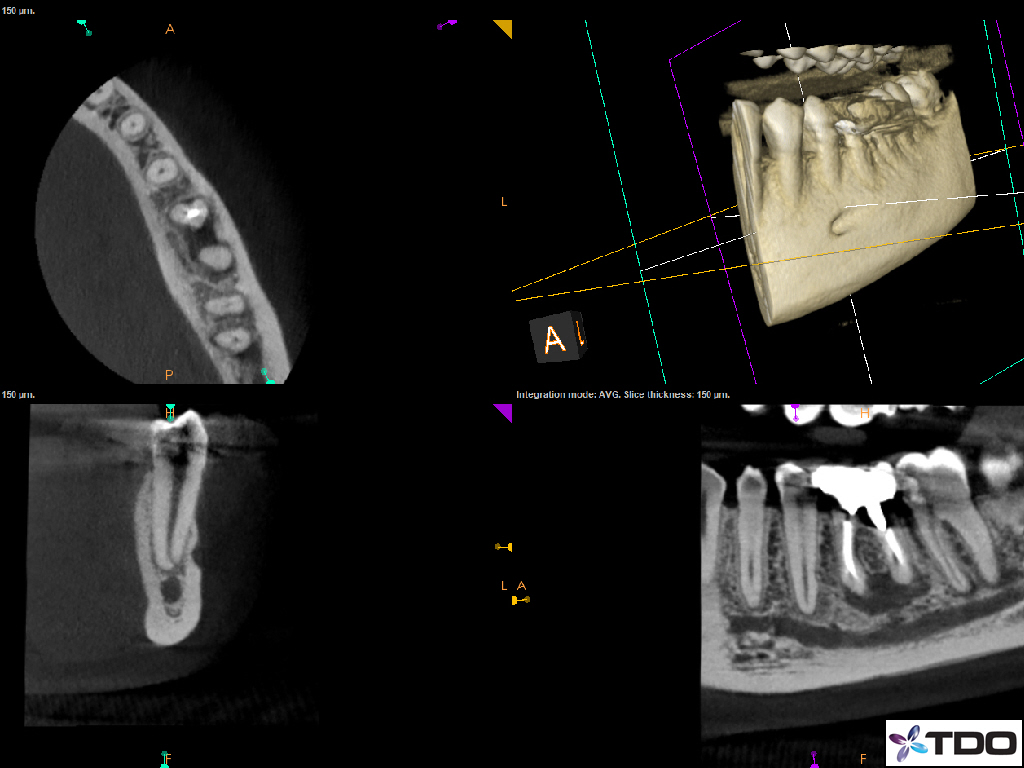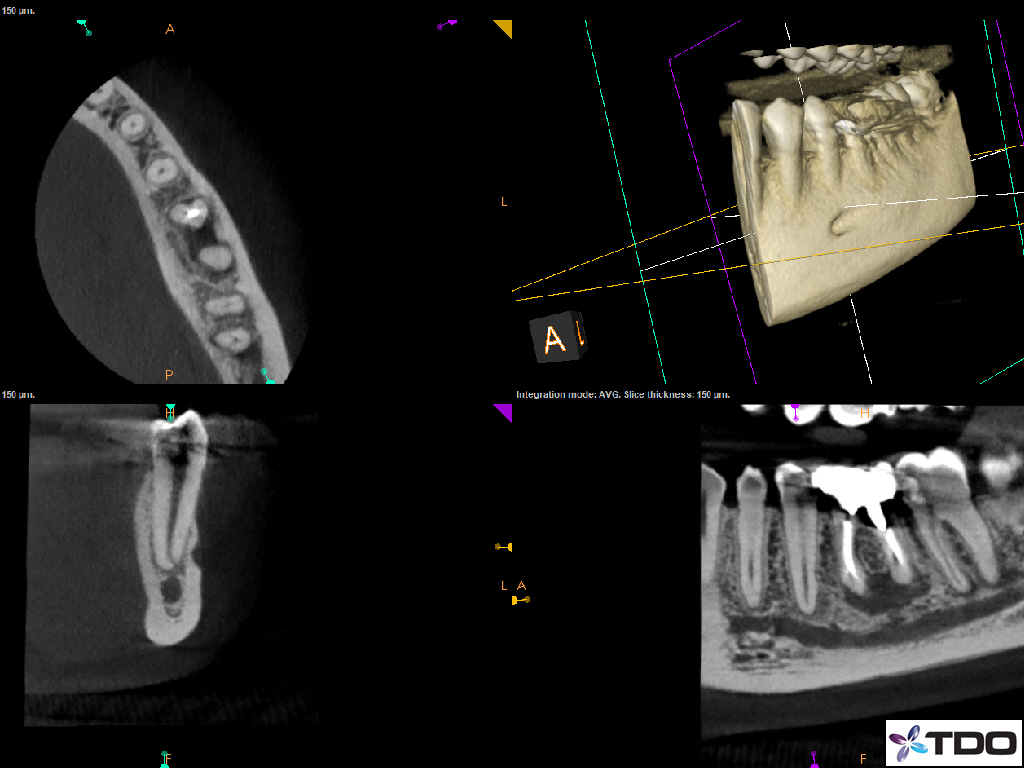 Cone Beam Computed Tomography captures three-dimensional radiographic images of the teeth and jaws providing information of the canal and root morphology of the tooth.  These images are exteremly helpful in retreatment and surgical, diagnostically challenging cases, where a complex root canal anatomy is suspected, and resorption cases. On occasion, scans are taken mid-treatment to help locate difficult anatomy.  
Cone Beam CT delivers a minimal radiation dose compared to medical CT. A medical CT image of the maxilla and mandible is about 2.0 mSv or the equivalent of 243 days of background radiation, a small field CBCT will require only 0.005 - 0.038 mSv or the equivalent of 1 - 5 days of background radiation, depending on the area of interest.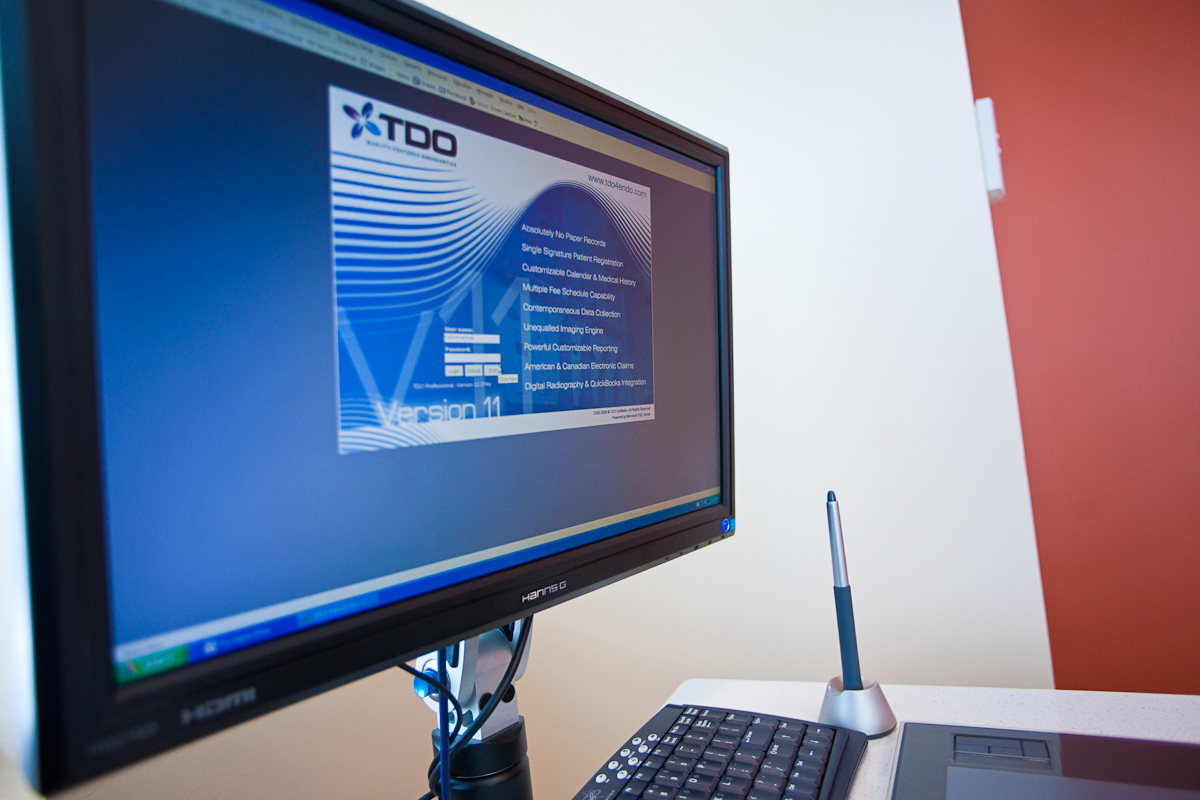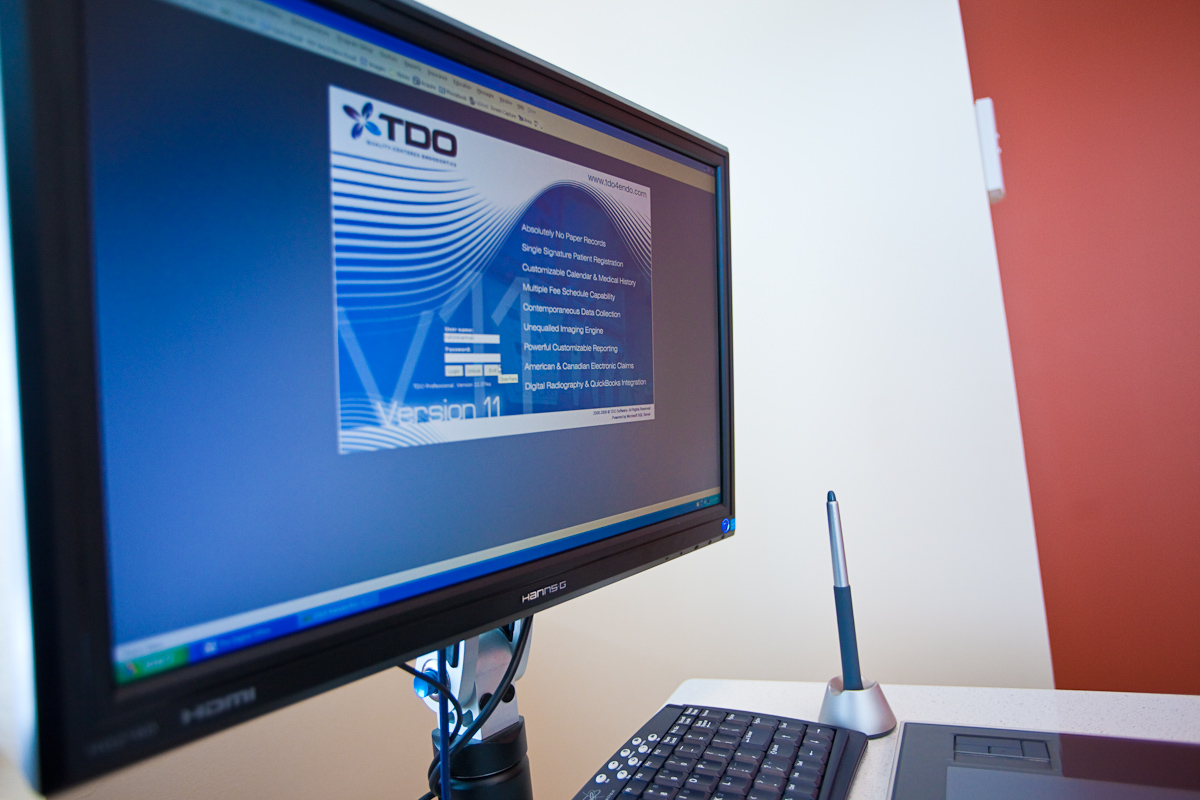 Our office is completely digital, we use TDO practice management software which is secure, HIPPA compliant, efficient, and environmentally friendly comparing to paper charts. 
Once an appointment is made, the patient will be provided with an unique web ID and password to pre-register online and fill out the new patient forms or update their information at their convenience from their home or office. 
All personal information is completely encrypted and carried over a secure server to assure that patients' information is 100% protected.
The software allows our referring dentists to make referral and receive their patients' reports and imaging through secured HIPAA compliant portal right after the patient is seen.