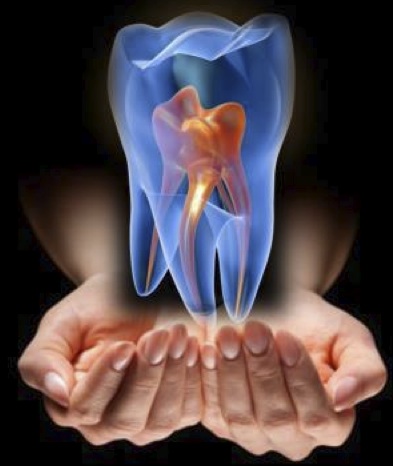 An Endodontist is a dentist who has undergone a minimum of 2 years of extra postgraduate training. Such dentist has fulfilled the American Dental Association (ADA) requirements to become a dental specialist. " Endodontia " literally means inside the " tooth ".
The specialty training allows an Endodontist to:
1. Save teeth that otherwise be extracted.
2. Diagnose facial pain and related problems.
Your general dentist sometimes refers patients for consultation when the diagnosis is complicated or when treatment requires a more complex treatment approach.
As an Endodontist, aside from providing treatment, Dr. Garcia's role is also that of an educator. We will make sure that the patient understands why they require treatment, what treatment involves and what we can do to ensure the best possible outcome. We believe that a properly informed patient has the best chance of achieving the optimal result and we will make every effort to explain treatment in complete detail.
What is a Board Certified-Diplomate Endodontist?
A Diplomate is an Endodontist who has made significant achievements beyond the mandatory educational requirements of the specialty and who is certified by the American Board of Endodontics.
Dr. Garcia underwent the rigorous examination process held by the Officers and Directors of the American Board of Endodontics and became a Diplomate of the America Board of Endodontists.
Traumatic Dental Injuries